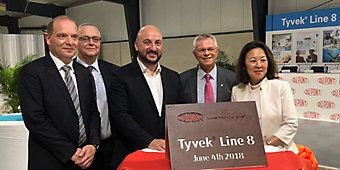 WILMINGTON, Del., June 4, 2018 – DuPont Safety & Construction, a business unit of DowDuPont Specialty Products Division, today announced plans to invest more than $400 million to expand capacity for the manufacture of Tyvek® nonwoven materials at its facility in Luxembourg. The production expansion, which will add a new building and third operating line at the site, is scheduled to start up in 2021.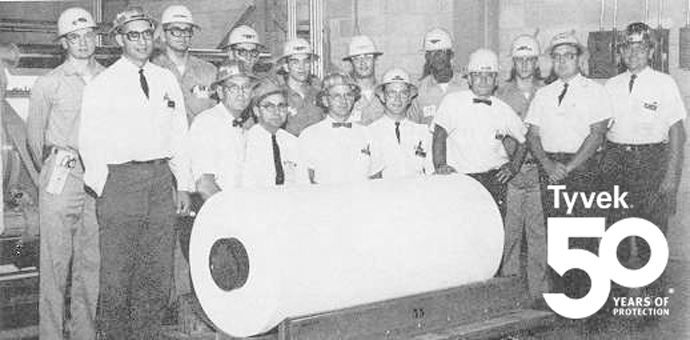 DuPont Protection Solutions today announced the 50th anniversary of DuPont™ Tyvek®, a unique nonwoven material that has enabled new dimensions of protection, security and safety in a wide variety of industries and applications. To mark this major milestone, celebratory events will be held throughout the year to not only pay tribute to the past, but to focus on the future.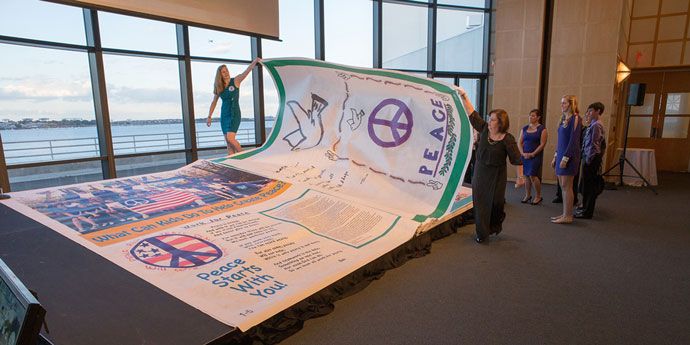 The Big Book: Pages for Peace Foundation and DuPont Protection Technologies (DuPont) today announced the completion of the World's Biggest Peace book. The book, containing over 1,100 pages with 3,500 pieces of artwork, letters, quotes and messages of peace from such notable contributors as Nelson Mandela, United Nations Secretary General Ban Ki-moon, former U.S. President Jimmy Carter and Maya Angelou, measures 12 feet tall by 10 feet wide – 20 feet when open – and is printed entirely on DuPont™ Tyvek®.
No results founds