DUPONT PRODUCTS & SERVICES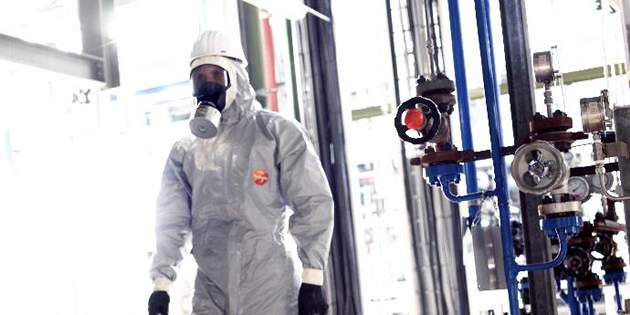 Offering the protection of a broad chemical barrier, DuPont™ Tychem® 6000 F coveralls play an important role in helping to protect personnel against numerous toxic industrial organic chemicals, highly concentrated inorganic chemicals, biohazards and chemical warfare agents.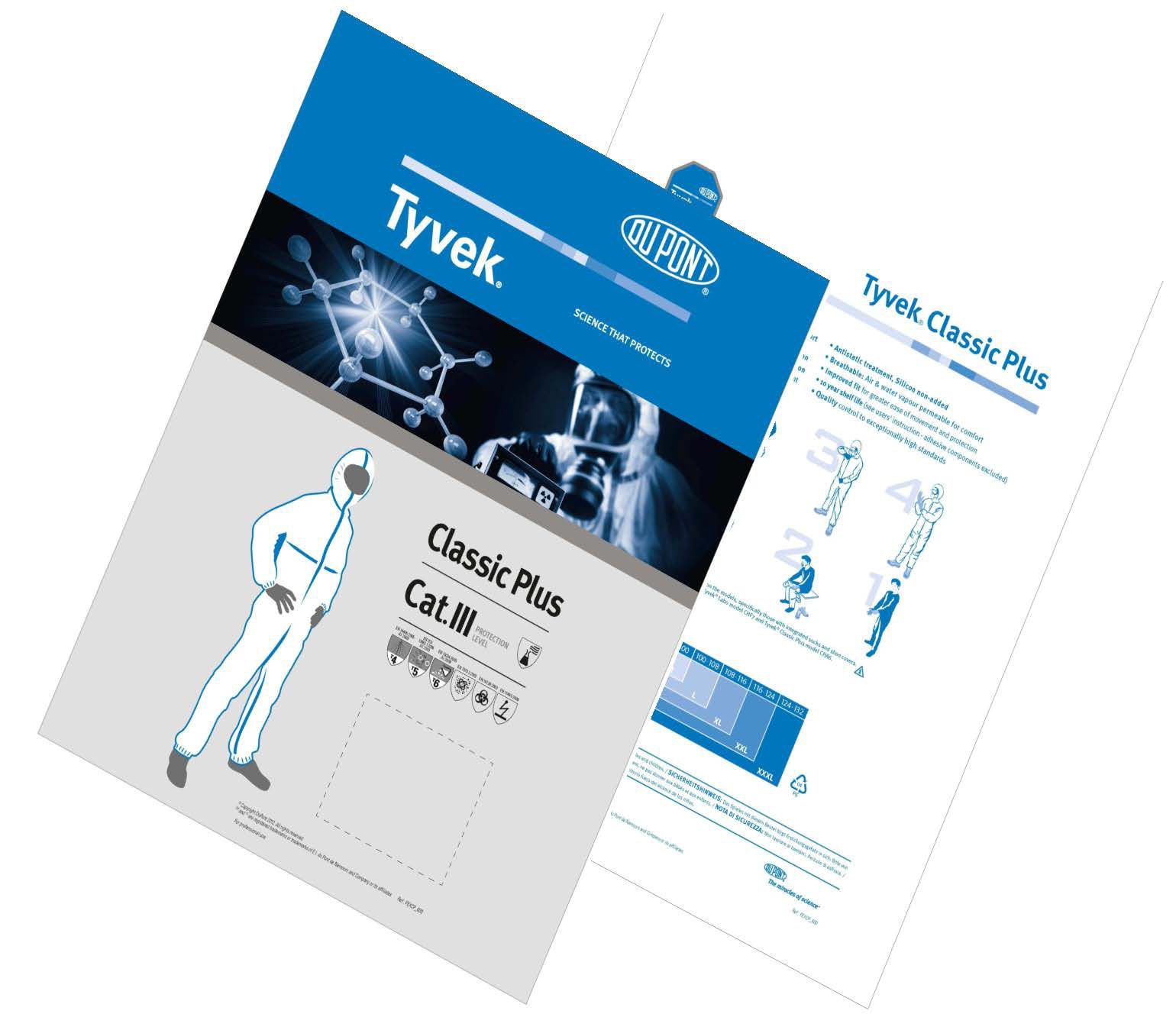 DuPont™ Tyvek® 600 Plus combines type-4 performance with the comfort of a Tyvek® suit.
DuPont™ Tyvek® Accessories complement our chemical protective clothing perfectly, and can help offer enhanced protection for body parts that are more exposed to hazardous substances. More durable than accessories made of alternative fabrics, they help provide excellent protection and value in use.
No results founds