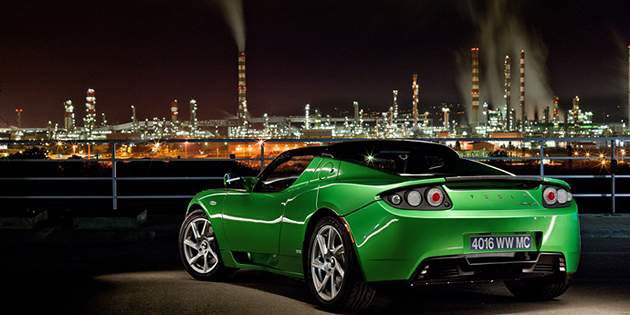 DuPont™ Vamac® ethylene acrylic elastomer (AEM) has been chosen by Huber + Suhner AG, Switzerland, a leading supplier of automotive cable systems, as insulation for battery cables supplied to Fiat, Ford, Jaguar, GM/Holden and Renault, and also as screened insulation cables for hybrid prototypes and the fully electric Tesla Roadster.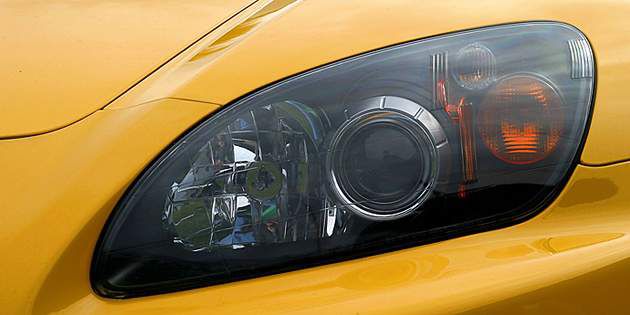 DuPont materials and solutions help automakers control car manufacturing costs while meeting tough regulatory compliance guidelines.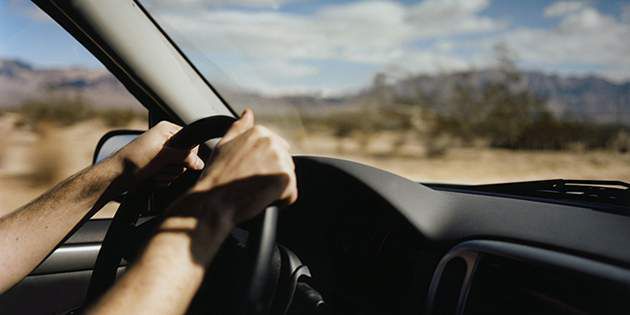 DuPont automotive solutions give automotive engineers a wide range of vehicle design options, including technologies for noise reduction, longer-lasting, more vibrant textiles, more sustainable air conditioning solutions, and more stylish LED systems.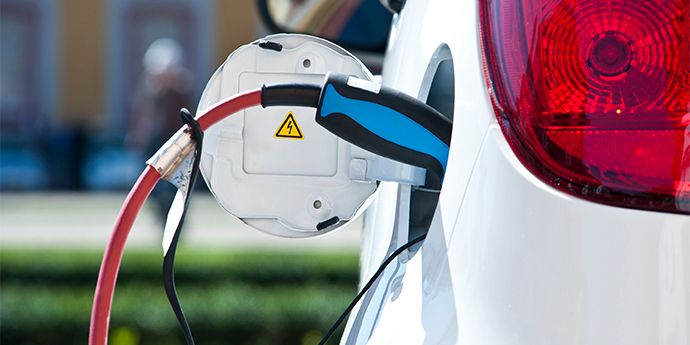 As alternative drive vehicles evolve, the challenges only multiply. DuPont is working with automotive manufacturers to help them improve efficiency and range in today's hybrid and electric vehicles, and further the development of the fuel-cell powered vehicles of tomorrow.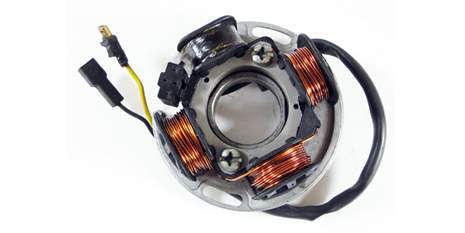 DuPont has the industry's widest range of UL-approved electrical insulation system (EIS) materials for encapsulation, coil forms, and other electrical and electronics uses.
DuPont collaborates with customers worldwide to develop innovative metal replacement applications to make cars, planes and other equipment more fuel- and cost-efficient.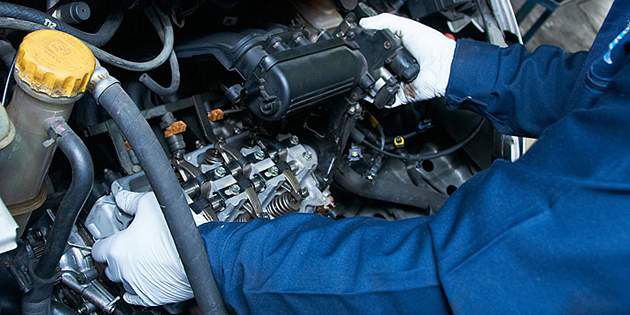 Many of today's vehicle system environments are like a pressure cooker of aggressive chemicals. Very few materials have the right combination of characteristics to withstand that kind of severe treatment. DuPont is at the forefront of the development of the latest generation of high performance materials.
No results founds