DUPONT PRODUCTS & SERVICES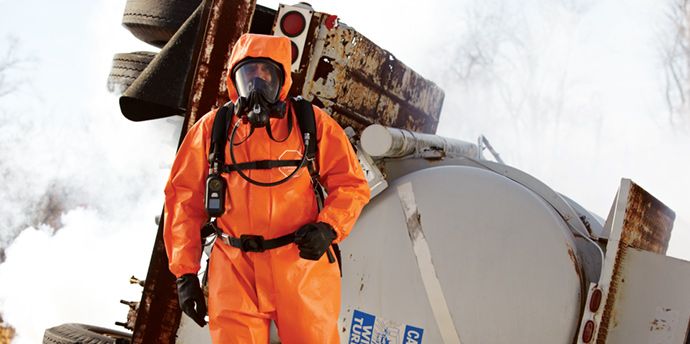 A single-layer garment, Tychem® 6000 FR offers triple-hazard protection from liquid-chemical splash, flash fire, and electric arc.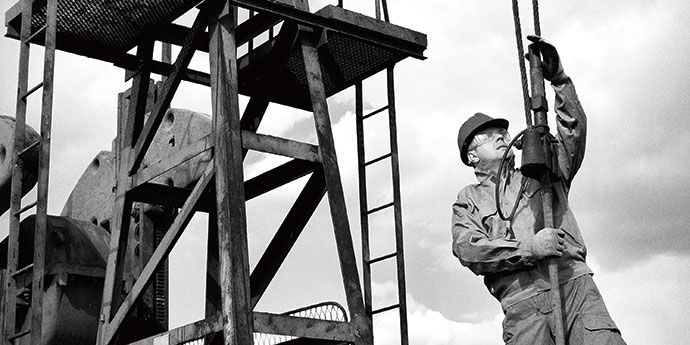 For thousands of workers in the aerospace, electronics, metal fabrication, glass handling and automotive industries, cut-resistant protection accessories made with Kevlar® fiber helps offer the strength needed to do the job at hand.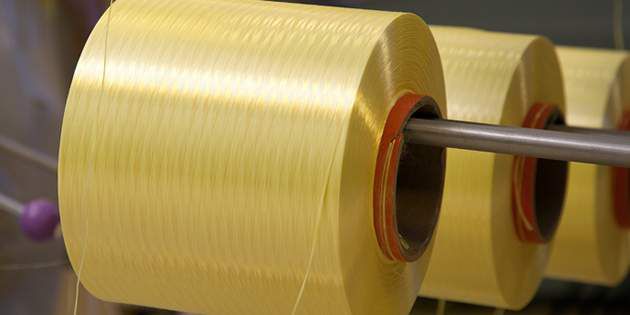 DuPont™ Kevlar® fibers are used to help provide strength, flexibility, and lightweight protection in everything from yarns and woven ballistic fabrics to ropes and apparel.
For hot surface contact hazards present in metal and glass forming foundries, DuPont created terry cloth made of Kevlar® fibre for use in heat-resistant gloves. Heavyweight gloves and mitts composed of 100% Kevlar® terry cloth and Kevlar® blends help offer a high level of protection for high-heat applications.
DuPont™ Nomex® fibers are heat- and flame-resistant, and are used in protective fabrics, garments, insulation, and other high-performance applications to help provide protection to millions of people and processes worldwide.
Based on an SMS technology, ProShield® Basic is a lightweight and breathable coverall offering Type 5 and Type 6 protection for less demanding applications.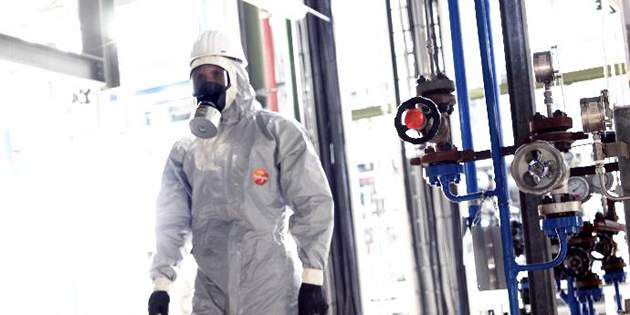 Offering the protection of a broad chemical barrier, DuPont™ Tychem® 6000 F coveralls play an important role in helping to protect personnel against numerous toxic industrial organic chemicals, highly concentrated inorganic chemicals, biohazards and chemical warfare agents.
Specially developed to help protect against toxic corrosive gases, liquids and solid chemicals, DuPont™ Tychem® TK, is a limited-life, gas-tight suit for use with self-contained breathing apparatus.
No results founds