DUPONT PRODUCTS & SERVICES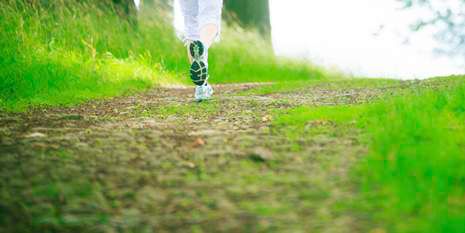 The renewably sourced grades of DuPont™ Hytrel® RS biobased polymers help reduce fossil fuel use, without compromising on performance.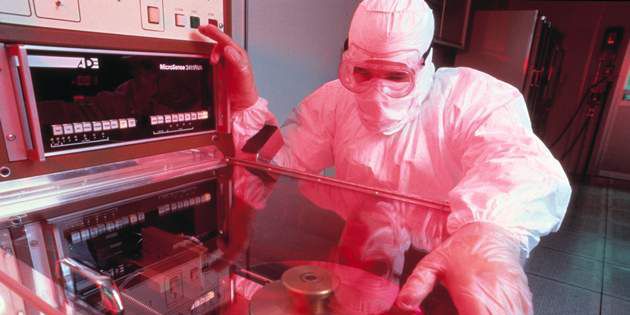 DuPont™ Sierra™ Masks for cleanroom environments increase compliance through comfort and provide an ideal balance of bacteria and particle filtration efficiency and breathability.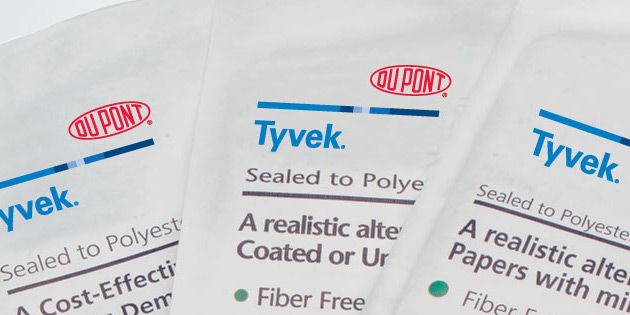 DuPont™ Tyvek® 1059B provides robust protection for medium-risk, sterile medical packaging applications. Lighter weight than Tyvek® 1073B, this proven performer is ideal for smaller devices and those with rounded edges.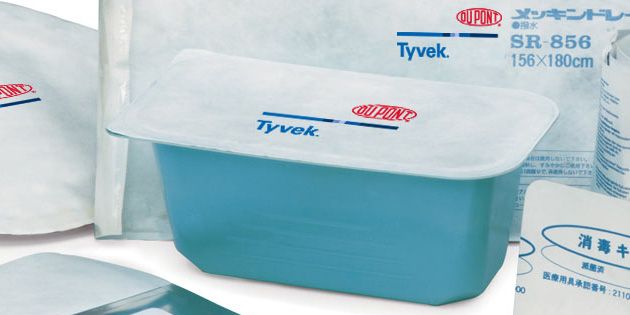 DuPont™ Tyvek® 1073B is ideal for strong, tear-resistant medical device packaging for heavy, sharp or bulky products.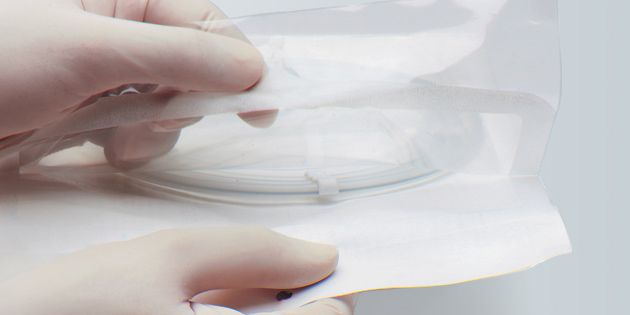 DuPont™ Tyvek® 2FS™ is a high puncture-resistant substrate that outperforms paper in terms of toughness and microbial barrier. The lightest form of Tyvek®, it is well-suited for form-fill-seal, less demanding or cost-sensitive applications.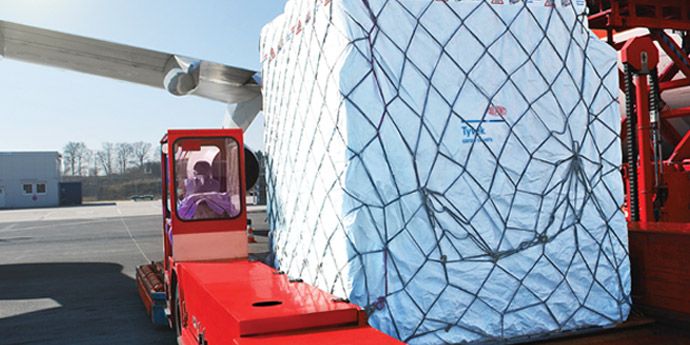 Air Cargo Covers made from DuPont™ Tyvek® provide a high level of thermal protection from solar radiation to reduce the damaging effects of the heat.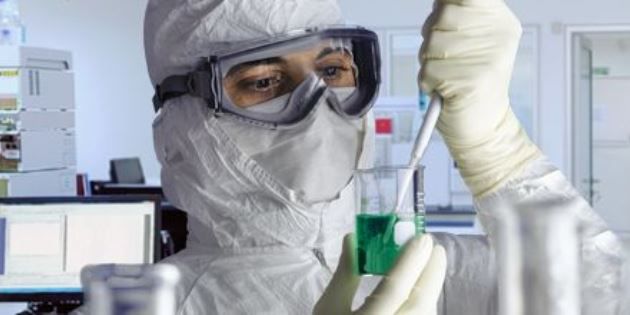 Lightweight DuPont™ Tyvek® IsoClean® garments help provide clean and sterile, robust, comfortable protection in sterile controlled environments. The range includes clean and sterile coveralls, hoods, slip-retardant overboots and sterile sleeves.
Protective covers manufactured with 100% DuPont™ Tyvek® provide superior protection from harmful environmental conditions, are lightweight and exceptionally breathable, and strong, durable and long lasting.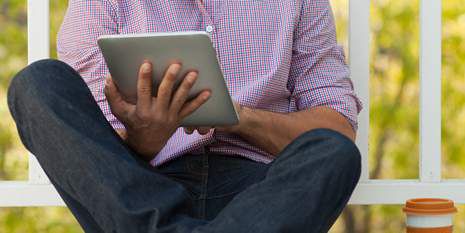 Zytel® HTN is a metal alternative, helping reduce total cost and application weight through part consolidation. Offering high thermal resistance, this versatile polymer improves strength and durability.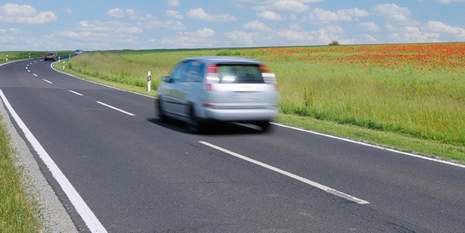 Zytel® LCPA flexible polymer is our latest offering in the Zytel® portfolio, engineered to provide excellent thermal, chemical and hydrolysis resistance.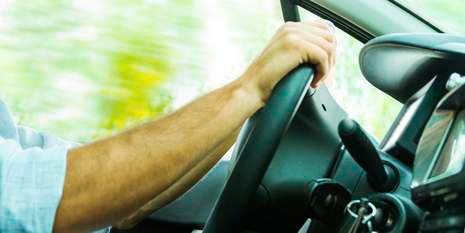 Zytel® PA is a versatile and cost-effective polyamide nylon that is easy to process and provides strength, light weight and durability under pressure.
No results founds